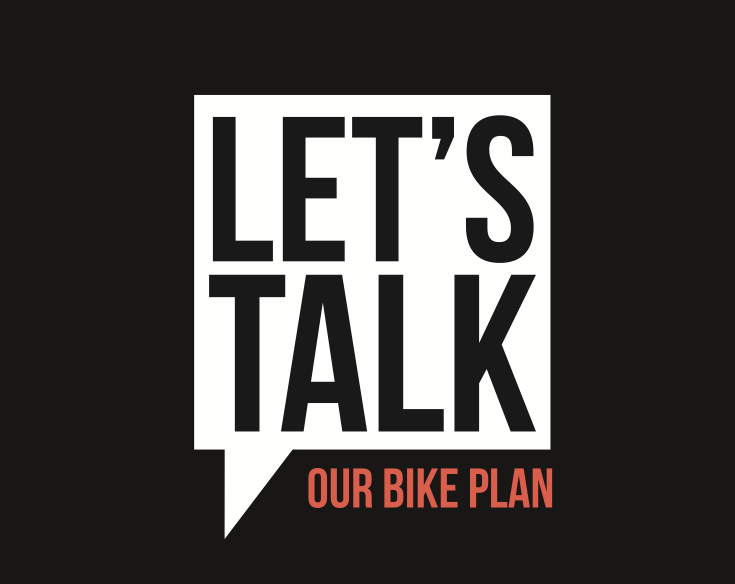 And if you don't race, or like racing, it doesn't include you. I'm not good at this kind of stuff, but from what I can see BikeNZ thinks that all adult mountain bikers should be club members and paying them money—I mean membership fees—for what we get. I mean, they get a new website, which won't be cheap. Oh we also get a centre for cycling to. I may be being a little cynical, but I'm not that excited. Have a read for yourself here and then let them know what you think. Hell you can even tell them in person as they're doing a few discussion evenings.
Tama Easton posted an interesting breakdown of BikeNZ's spending last year; its worth a look. You should also check out Mildy's open letter to mountain bikers. I know getting to Petone at 6pm will be hard but it could be worth it. It's at Pelorus House, by the roundabout in Seaview.
Monday 19th March – Auckland
Tuesday 20th March – Cambridge
Wednesday 21st March – Napier
Thursday 22nd March – Wellington
Monday 26th March – Nelson
Tuesday 27th March – Christchurch
Wednesday 28th March – Dunedin
Thursday 29th March – Queenstown
Monday 2nd April – Wanganui
If you're keen on going let them know here.