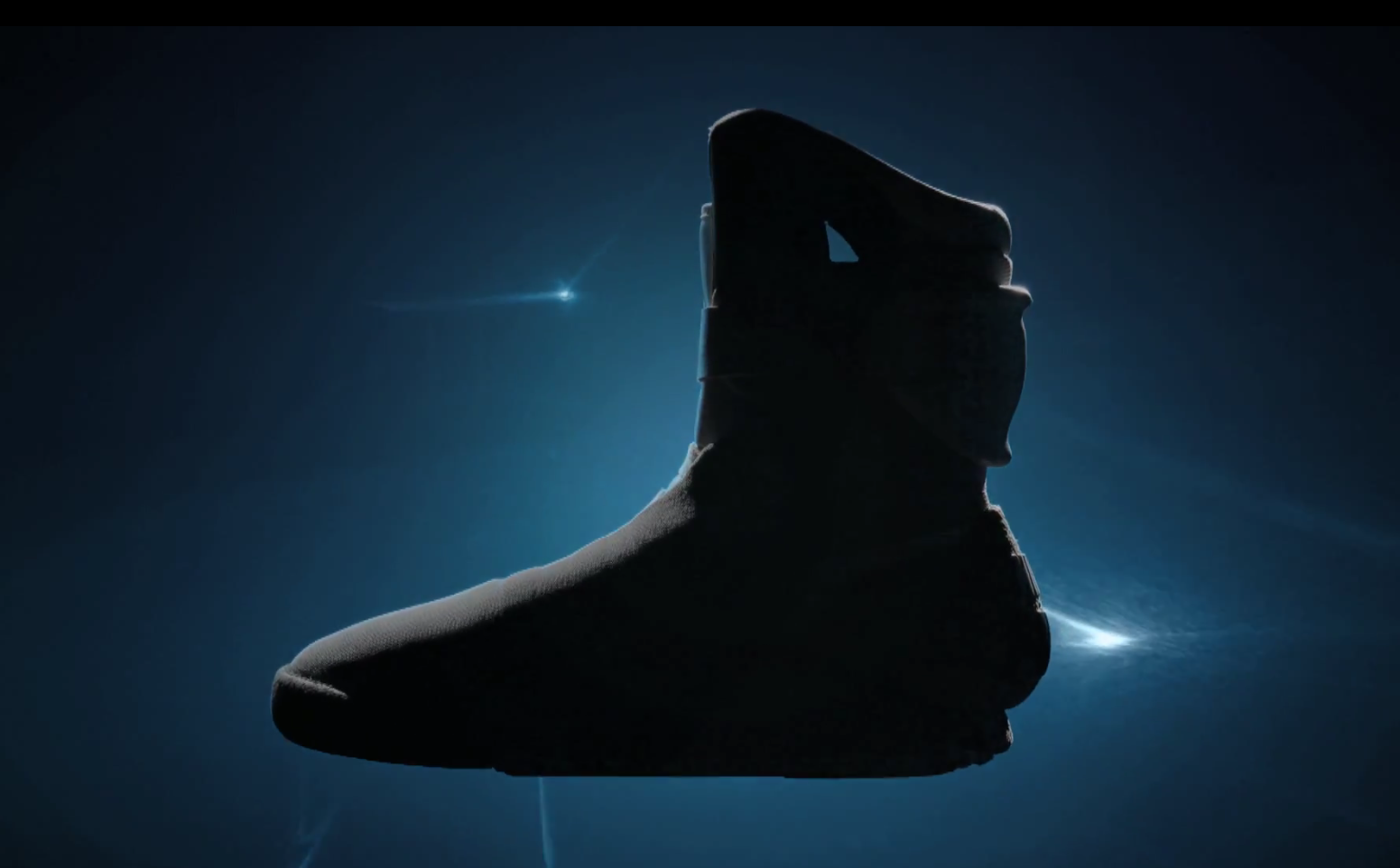 http://youtu.be/eihSPj9lSMw
At only 1500 pairs globally and auction only, you will probably never own a pair but the idea is pretty cool. Now we just need the adjustable sleeve jacket that McFly was wearing and we'd be set.
Introducing the future of Nike Footwear. The 2011 Nike MAG shoes have arrived. 1500 of the famous, LED-electroluminescent shoes will be auctioned on eBay, Sept 8th – Sept 18th. All net proceeds from the auction sales will go directly to The Michael J. Fox Foundation for Parkinson's Research.