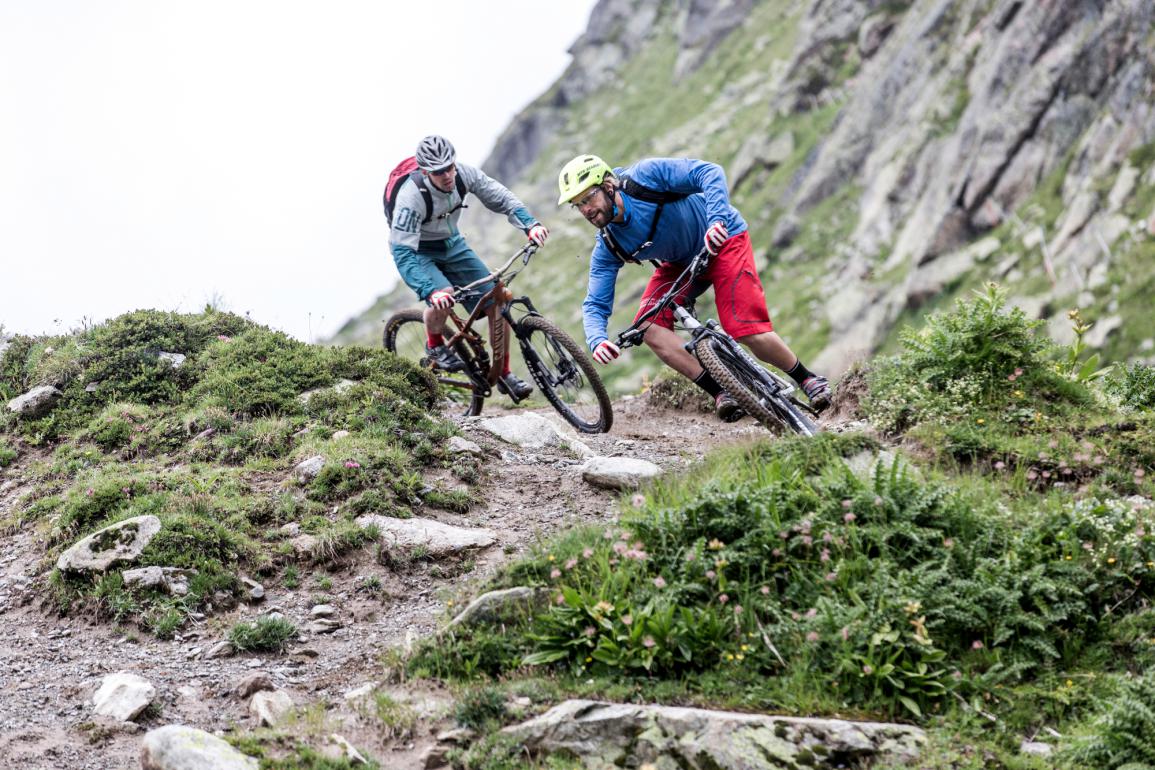 PRESS RELEASE: KOBLENZ 29.07.2015 — Canyon is about to enter a new era – and a new continent. The launch of Canyon Australia & New Zealand is coming. Following years of success throughout Europe and beyond, riders Down Under are next in line to benefit from direct access to Canyon bikes alongside full local service and sales support for the first time ever.
Breaking away from the norm is central to everything that Canyon does, whether in bike design or the way the company does business. As a pioneer of direct sales within the industry, orders placed online at Canyon.com will be assembled at the Canyon.Factory in Koblenz, Germany, and sent straight to the doorsteps of riders Down Under. The new team at Canyon Australia & New Zealand will operate out of Melbourne and provide full support to customers in the region, from service queries to buying advice, in addition to representing Canyon at events from 2016 onwards.
Leading the team will be the new Australia & New Zealand Market Manager, Darryl Moliere: "After following the Canyon brand for many years, I can honestly say that I am extremely excited and honoured to be the first Australian member of the global Canyon Crew. Having recently returned from a visit to Canyon. Home in Koblenz it was clear to see that the whole team there, from R&D right through to production and quality assurance, is focussed and driven to create the best bikes, as proven by the numerous awards and distinctions Canyon bikes have received already in Europe. To be able to offer these bikes to the Australian and New Zealand markets for the first time with a level of service that matches the product quality is going to be a new and exciting period for all cycling enthusiasts from Down Under."
For Canyon's Head of Business Development & Business Intelligence, Ward Grootjans, the move represents a new challenge: "We have been eyeing up Australia and New Zealand for a number of years and are now prepared for market entry. These two markets have great potential but require a different approach due to the physical distance away from our base in Germany. When visiting Australia a few months ago I was taken aback by how large and engaged the cycling community is. Talking to riders over there it was clear that Canyon will be most welcome! With Darryl on board we have a Market Manager with years of experience and with an open mind on changing the bike industry by introducing a direct seller like Canyon. We are excited to get started and be able to offer the full Canyon experience to our customers from day one."
Establishing a presence for Australia and New Zealand continues Canyon's international expansion beyond its European core. Alongside recent arrivals, South Korea and Japan, Canyon Australia & New Zealand becomes the 16th representative worldwide to provide a direct point of contact for local riders.
Canyon Australia & New Zealand will be up and running by the end of the year to offer the most sought-after models from the 2016 range. To keep up-to-date with the latest developments subscribe to the Canyon Newsletter or like Canyon on Facebook. Stay tuned for more information…