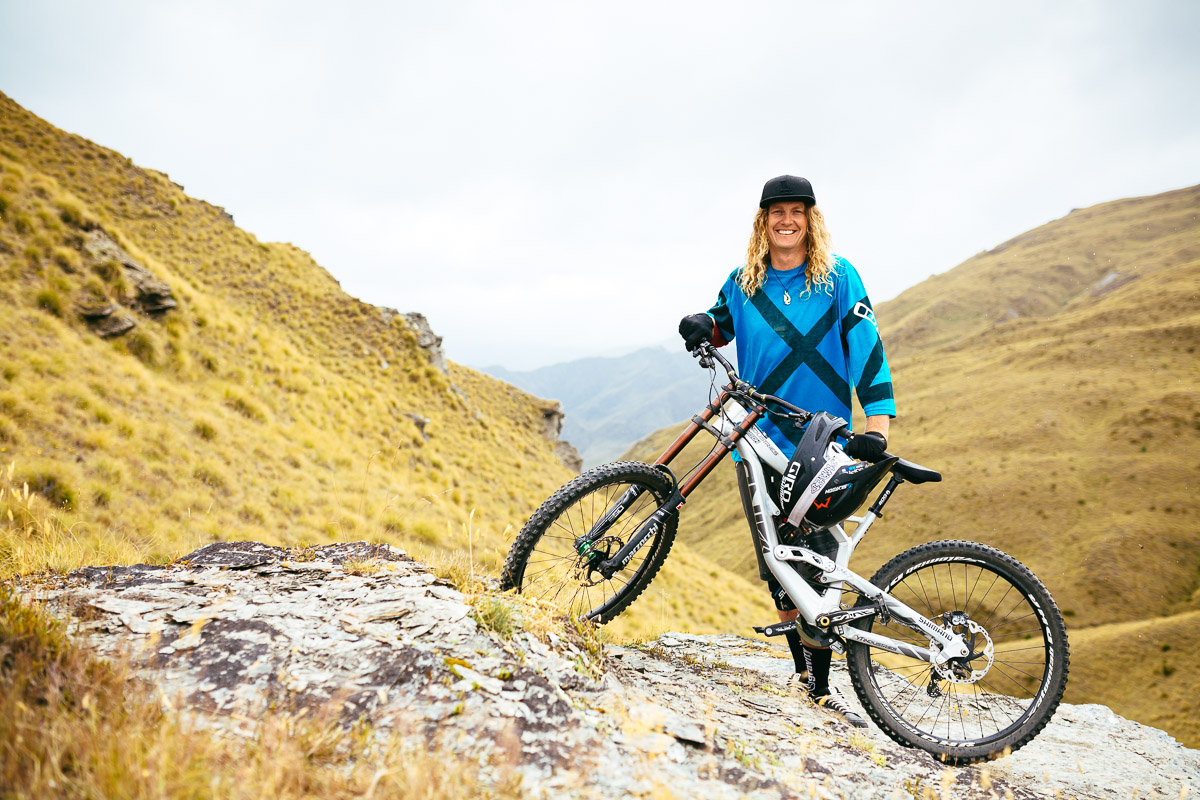 YT doesn't just make the team wider, this time they've made it even higher. Kelly McGarry joins the YT family. YT Industries is looking forward to grow their team: The specialist for gravity mountain bikes is signing up the first Kiwi, Kelly McGarry, to their team.
At 32 years of age, Kelly is already a veteran in the freeride business but is still someone to count on when it comes to gnarly stuff. Viewers around the globe stopped breathing for seconds when he was sailing a backflip over the 60 foot wide canyon at Red Bull Rampage 2013. For that he deservedly earned second place. Kelly just likes big jumps with a lot of air time, and from today he'll be doing that on bikes from YT Industries: "I'm stoked to ride for YT in 2015. It's good to be working with a company with their finger on the pulse of what's going on in the MTB scene worldwide. The YT team is strong and I'm honoured to be on board with some of the sickest riders in the sport. The bikes are epic and I'm looking forward to shredding this summer in New Zealand /Aussie and onto the Northern Hemisphere for the 2015 season." says Kelly.
Also YT Industries is proud to have the Kiwi on board. "Kelly is a natural fit for us. The brand is just like him – a bit unconventional. We are very happy that he has decided on us as his partner so we can represent the brand better worldwide." says founder and CEO of YT Industries Markus Flossmann.
Kelly will be riding the coming season on a TUES in size L. Like his team colleagues Cam Zink and Andreu Lacondeguy, he will also be actively participating in the development of the bikes.