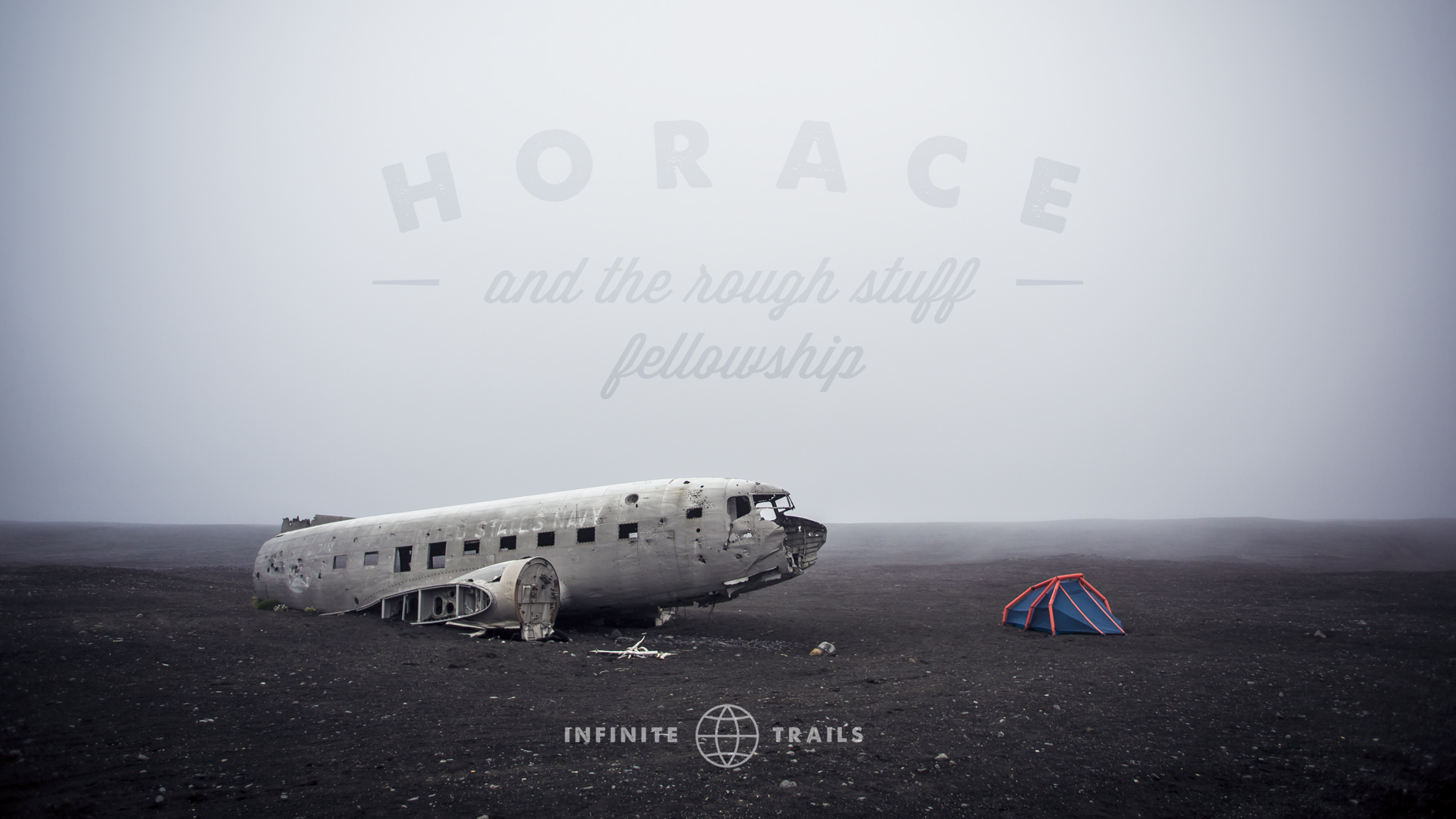 HORACE AND THE ROUGH STUFF FELLOWSHIP is the story of three men, one dream and 80 years of cycling in Iceland. You'll need a few minutes spare to get thorough this clip but like Infinite Trails, the last video we posted on Spoke, it's all worth it!
1933 | Horace Dall
The engineer and astronomer from England loved solitude. When Europe had its roughest times, just in between two World Wars, he set out to make the first wheeled crossing of Europe's greatest desert, Sprengisandur, a landscape so rough, raw and remote that it was used by NASA to train their astronauts for the moon landing only a couple of years later.

A piece of paper, not much bigger than his hand, showed the entire island of Iceland and was his only map. Dressed in a suit, with supplies, which would hardly have been sufficient for half of his planned trip, he crossed the river Þjórsá  and stood alone in the desert.
1958 | Dick Phillips
Four men set out from England to cross the vast deserts of Iceland on their bicycles. The Rough Stuff Fellowship was a club destined to get off the beaten track and ride where no bicycle ever went before.
Check out Magne from icebikeadventures.com for some truly epic trips and summitride.com for some more of Harald's adventures.
Iceland is Europe's Outpost in the North Atlantic, the last rock to settle on before the infinite ice. And even though volcanoes, darkness, the cold and financial crisis couldn't defeat the inhabitants, it's the most sparsely populated country in Europe. Twenty million years ago the world looked pretty much like today: all continents were neatly in place with one exception. Iceland was born late with an enormous volcanic eruption and keeps on rumbling today. Suddenly an elemental force like the volcano Eyjafjallajökull can paralyse global air traffic making it impossible to travel the world and stopping our high tech world from functioning.