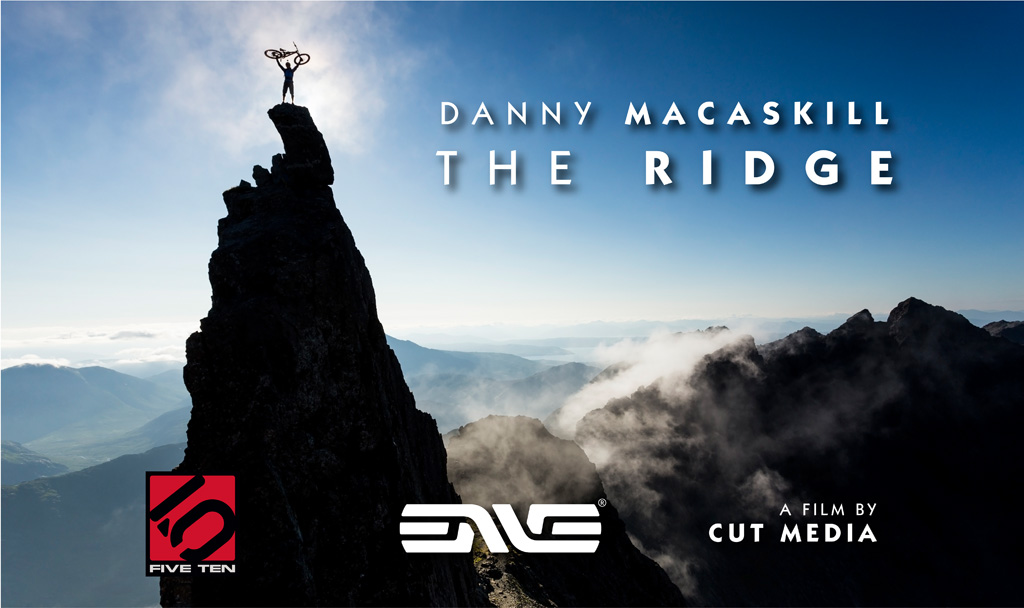 http://youtu.be/xQ_IQS3VKjA
Just days after I asked the question whether what Austrian Johannes Pistrol did was actual mountain biking, everybody's favourite (or second favourite depending on which side of the Akrigg/MacAskill fence you lie on) trials rider goes and blurs the lines. In this clip you'll see him riding super exposed cliff faces with death (or coma) inducing consequences. The riding is fast, the film's production values are high and you'll finish watching the video feeling even more inadequate than when you started!
Filmed on his home island, the Isle of Skye, this video shows Danny tackling a never ridden before ridge on a Santa Cruz Bronson. Conquering epic terrain, riding death defying cliffs and climbing up to the heavenly peaks, the clip has it all.
Supported by Five Ten and ENVE Composites, the film has been created by Stu Thomson and his team at Cut Media. This clip resonates a real cinematic feel with jaw dropping images and climatic atmosphere. However, capturing the stunning shots presented some challenges for the experienced filmer: "It was certainly one of the most demanding locations we've ever filmed, but a rewarding one at the same time. Danny and I are very proud of being from Scotland so it was great to be able to show off the amazing landscape along with Danny's incredible riding."
Danny MacAskill's technical riding skills shine through the gnarly terrain with rocks the sizes of small cars, unforgiving lines and huge cliff drops so close to the trail. You might find it somewhat strange seeing Danny on a full suspension mountain bike but for him it was a long-term wish to explore the Isle of Skye: "Ever since I was a kid growing up on Skye I have always dreamt about riding a bike up on the Cuillin ridge! The project took a lot of planning and was probably one of the most physically demanding films I have ever worked on! It was definitely a labour of love though as I wanted to show off the island for how it is and make everyone who lives there proud to be from this amazing part of the world."