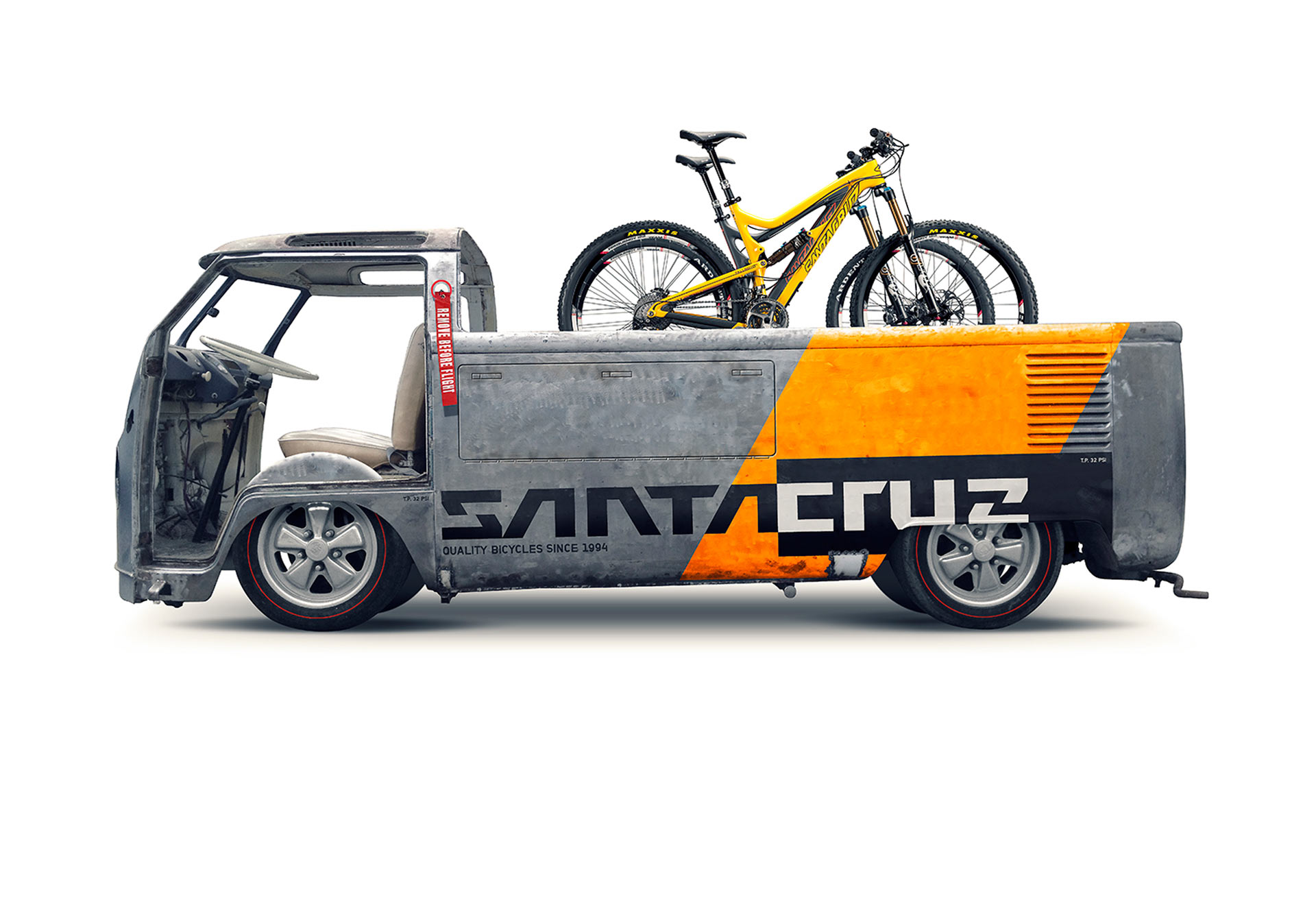 Dutch conglomerate adds a major mountain bike brand to its portfolio.ALMERE, the Netherlands (BRAIN) — Pon Holdings, a Dutch conglomerate that owns several bike brands including Cervélo, Focus and Gazelle, has purchased California-based Santa Cruz Bicycles.
A Pon statement said that the company will remain based in Santa Cruz, Calif., and that co-founder Rob Roskopp will stay on as CEO.
"The current management team will also remain in place and continue to be the driving force behind further success at Santa Cruz Bicycles," Pon said.
Roskopp founded Santa Cruz in 1993 with Rich Novak.
Santa Cruz Bicycles will become part of the Pon Bicycle Group, which is now composed of: Santa Cruz, Juliana, Cervélo, Focus, Gazelle, Union, Kalkhoff, Univega, Rixe and BBB Cycling. The group has production facilities all over the world, including in the Netherlands, Germany and the United States, and is active in more than 80 countries. The group expects to sell about 800,000 bicycles this year, generating revenue of roughly 600 million euros.