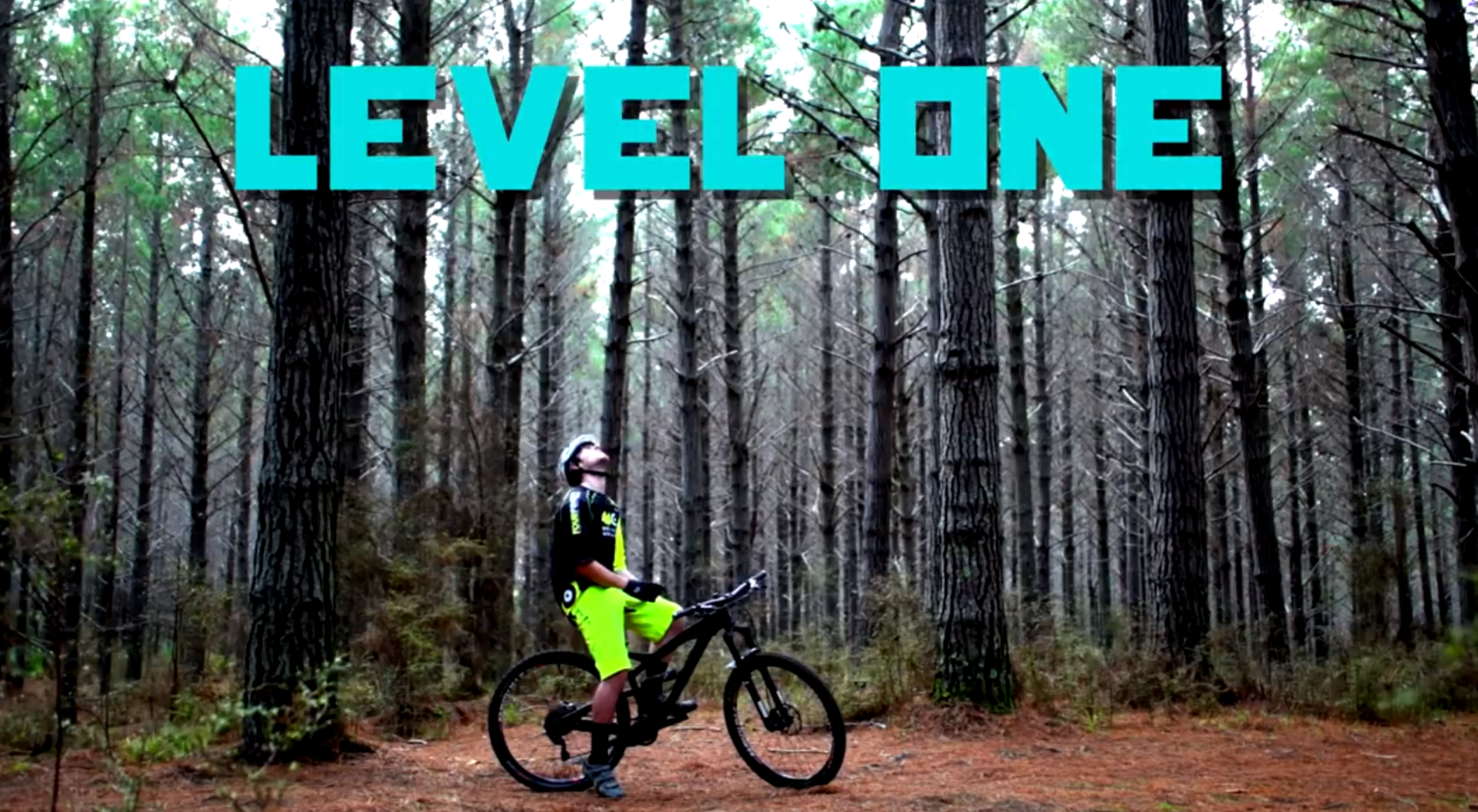 http://youtu.be/pSa9zA3Y2Zc
John Colthorpe is at it again this time with a slick entry into Giant's Dream Intern video contest featuring the riding of Tom Fox and all filmed at Auckland's Woodhill Forest.
Get yourself on another level as you make your way smashing through trail after trail in Woodhill Forest.
Made as part of the Giant Dream Intern Video Contest.