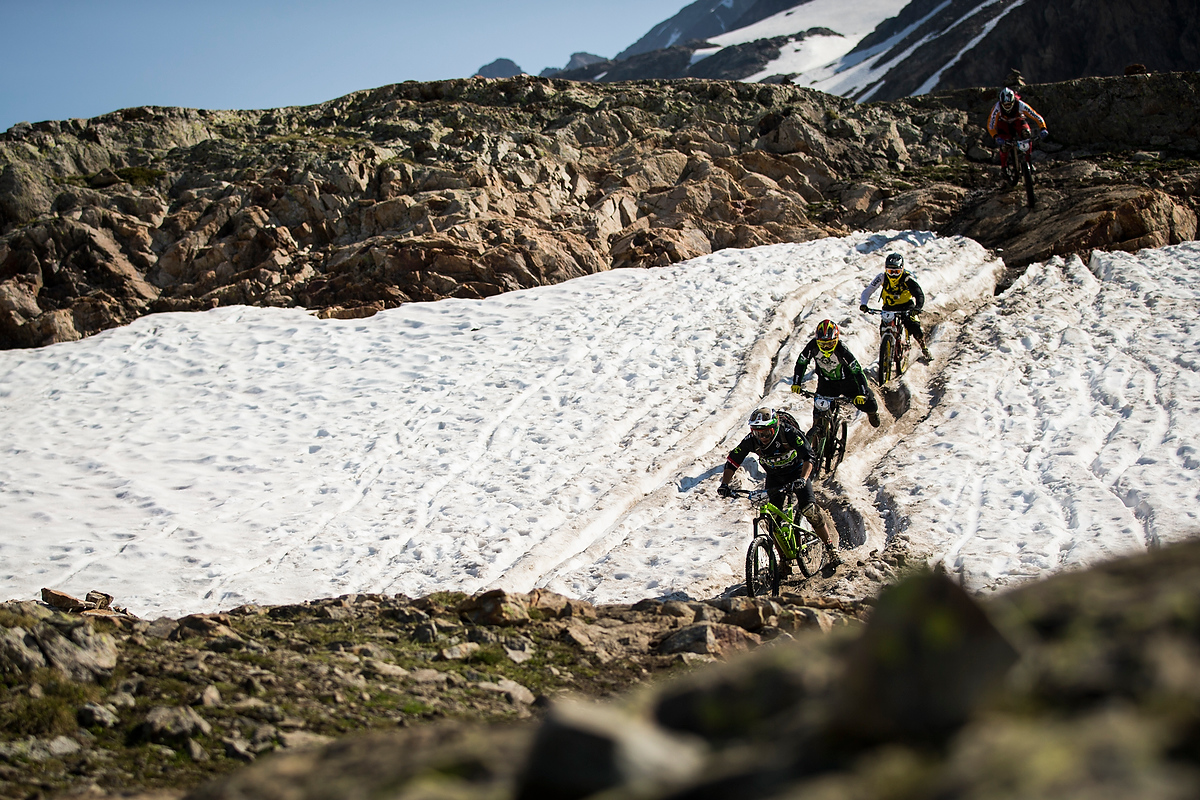 Check out SRAM's second installment of the series covering the EWS season and their top riders…
Enduro is demanding on riders and bikes in the same way: it requires a unique combination of all-out riding and reliability over long stages, multiple days of racing and ultimately a long season. This second chapter follows the best enduro racers in the world from the iconic Mega Avalanche in Alpe d'Huez to the final race of the Enduro World Series in Finale Ligure, Italy. Here, in addition to Jerome Clementz's victory in both the race and overall, Curtis Keene, Rene Wildhaber, Anka Martin, Anneke Beerten and many more reflect on the first season of the Enduro World Series and what it means to be an enduro racer today.
Part 1:

Follow SRAM enduro racers Jerome Clementz, Nicolas Vouilloz, Rene Widlhaber, Anka Martin and many more as they take on rounds 2 and 3 of the 2013 Enduro World Series in Val d'Allos and Les Deux Alpes, France. With enduro quickly becoming one of the most progressive and interesting forms of mountain biking, enduro riders have become an essential part in the development of a new generation of components, which combine light weight, durability and flawless performance during long and hard races. SRAM XX1 is the prime example of this new breed of components, after dominating the 2013 season with 6 wins out of 7 races with Fabien Barel, Nicolas Vouilloz and Jerome Clementz.