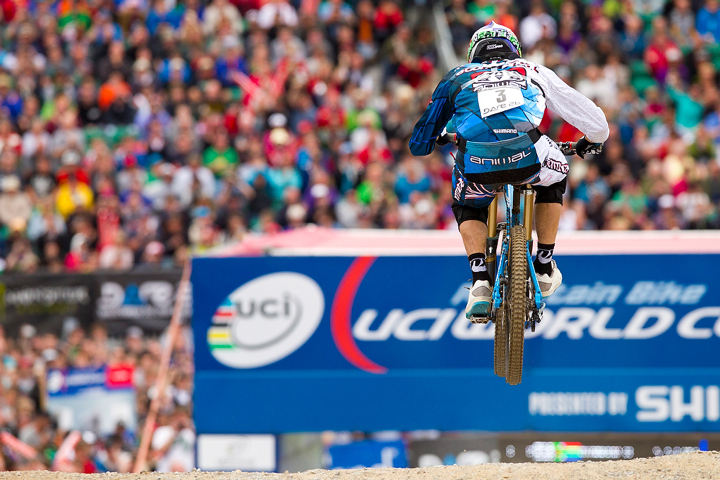 http://youtu.be/uwsLxrOlGGE
The UCI world cup circuit is a living, breathing community of riders dedicated to travelling the globe to race bikes. Nomadic in nature, this elite community exists only on the road in a never-ending pursuit of milliseconds. These athletes train the hardest, constantly drive technology forward and act as ambassadors for our sport as they travel the world to compete.
Support the filmmakers and get the full film in true HD and uninterrupted here.