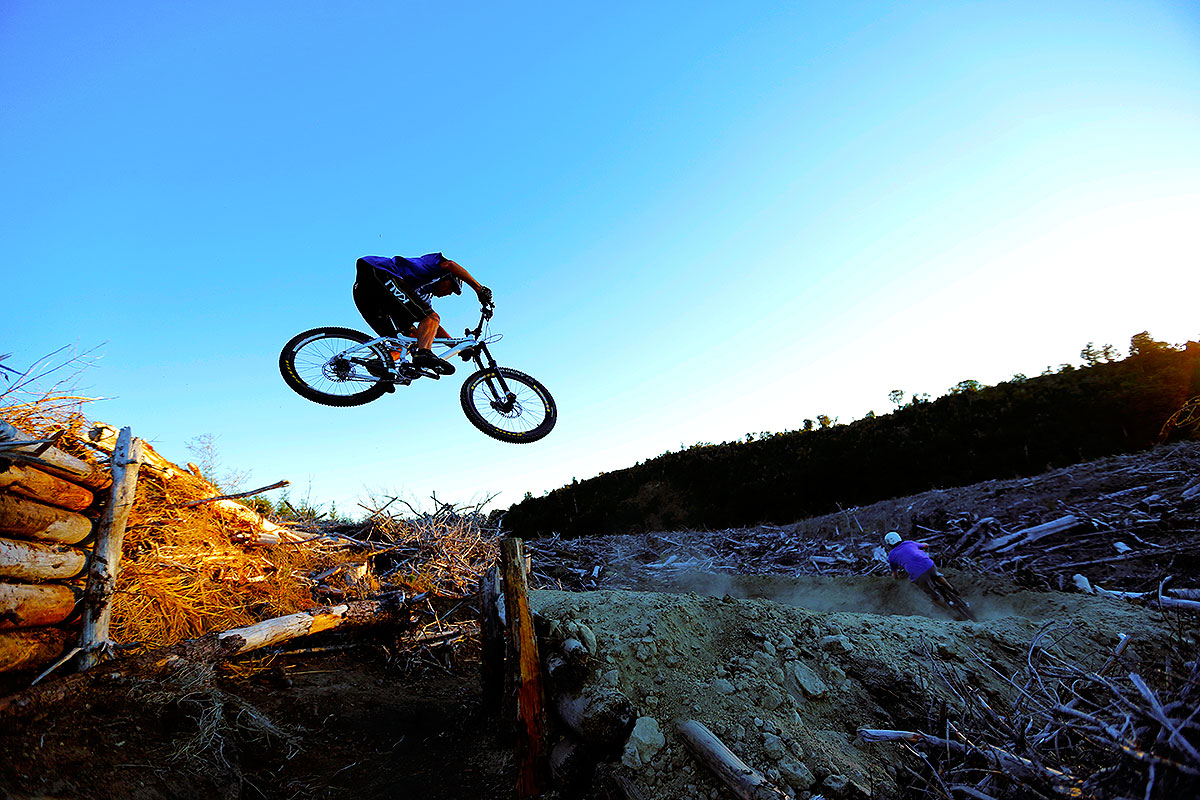 If you think an Enduro race on the slopes of Mt Ruapehu sounds the business, then you might want to take five minutes to fill out this survey and tell the organisers what you'd want from such an event.
Plateau Productions and the Ohakune Events Charitable Trust want your feedback on what you'd expect to pay, when you'd like the race to be held and who you'd bring with you. It's not often that mountain bikers get to have a say on how a race is run, so it's a great opportunity to help shape a potentially rad event in a beautiful part of the country.
From Plateau Productions' Martyn Davies: "In brief, the event if it was to run would be approximately  50-70km long and traverse areas around and on Mt Ruapehu involving a mix of open country, exotic and native forest. At this early stage we're trying to establish whether or not there would be sufficient interest in such an event prior moving forward to a more formal plan."
Get onto it!