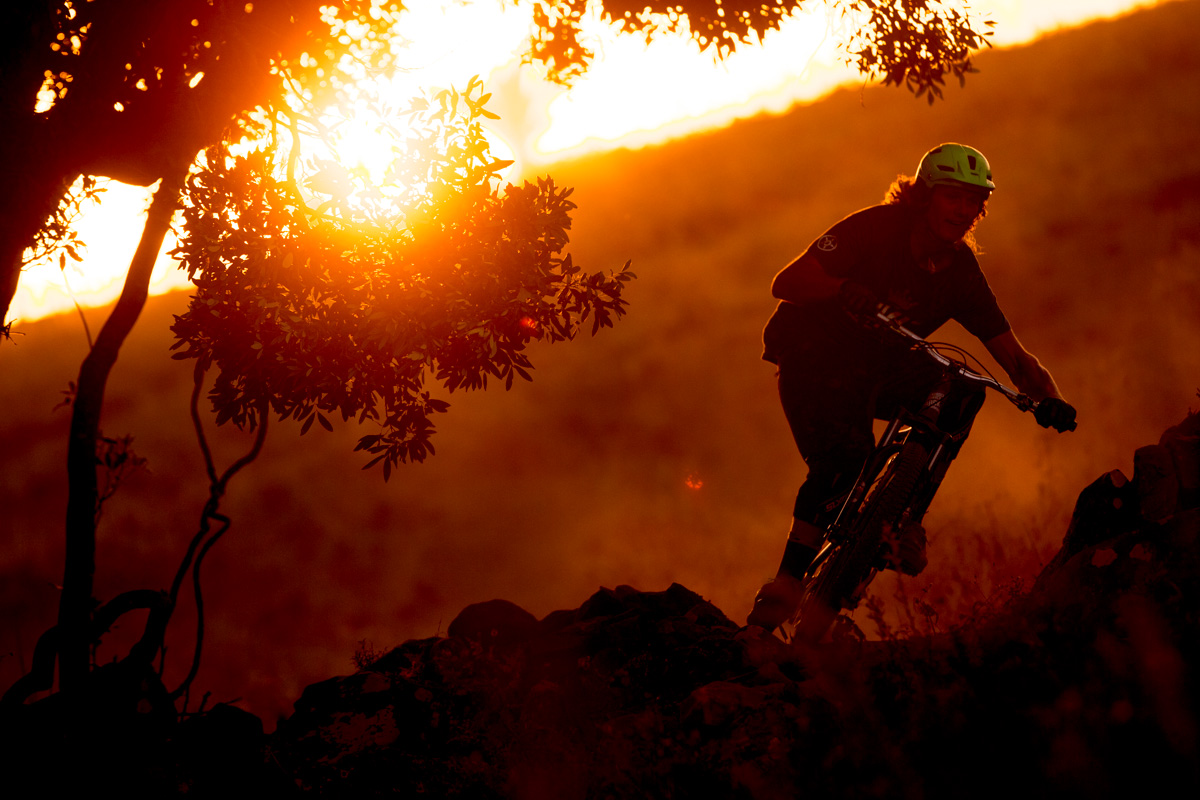 Some of you may remember that amazing Juliana video that dropped on the site a few weeks back, well if you didn't already know that little gem of a clip was produced by the talented boys at Anthill (you know, they used to called The Collective). After packing up their choppers, tripods and Reds they hopped the ditch from sunny Nelson to Sunny NSW and rendezvoused with Giro riders Jared Graves (he needs no introduction), our own Kelly McGarry and Oregon-based all-round shredder Adam Craig for a two week Oz Adventure. Italian photographer Ale Di Lullo was on hand to capture the stills action whilst the Anthill boys worked their magic to produce this rad-as clip. We thought we'd get Kelly to caption these shots to give you bit more insight into the trip, and you'll be able to read even more about it in issue 56 of Spoke, due out May 5th.
http://youtu.be/yOpWNWghATE
Jared Graves is one of the most well-rounded riders in mountain biking with success in 4X, downhill, BMX and now enduro. We visited Graves' hometown and explored Queensland, Australia, (with American enduro haunch Adam Craig and Kiwi freeride star Kelly McGarry) to check out the trails and learn what makes Graves so fast. In addition to kangaroos and snakes we found Graves busy cultivating a cycling mecca in Toowoomba, with dozens of dedicated mountain bike trails, a booming bike club and a local race series.