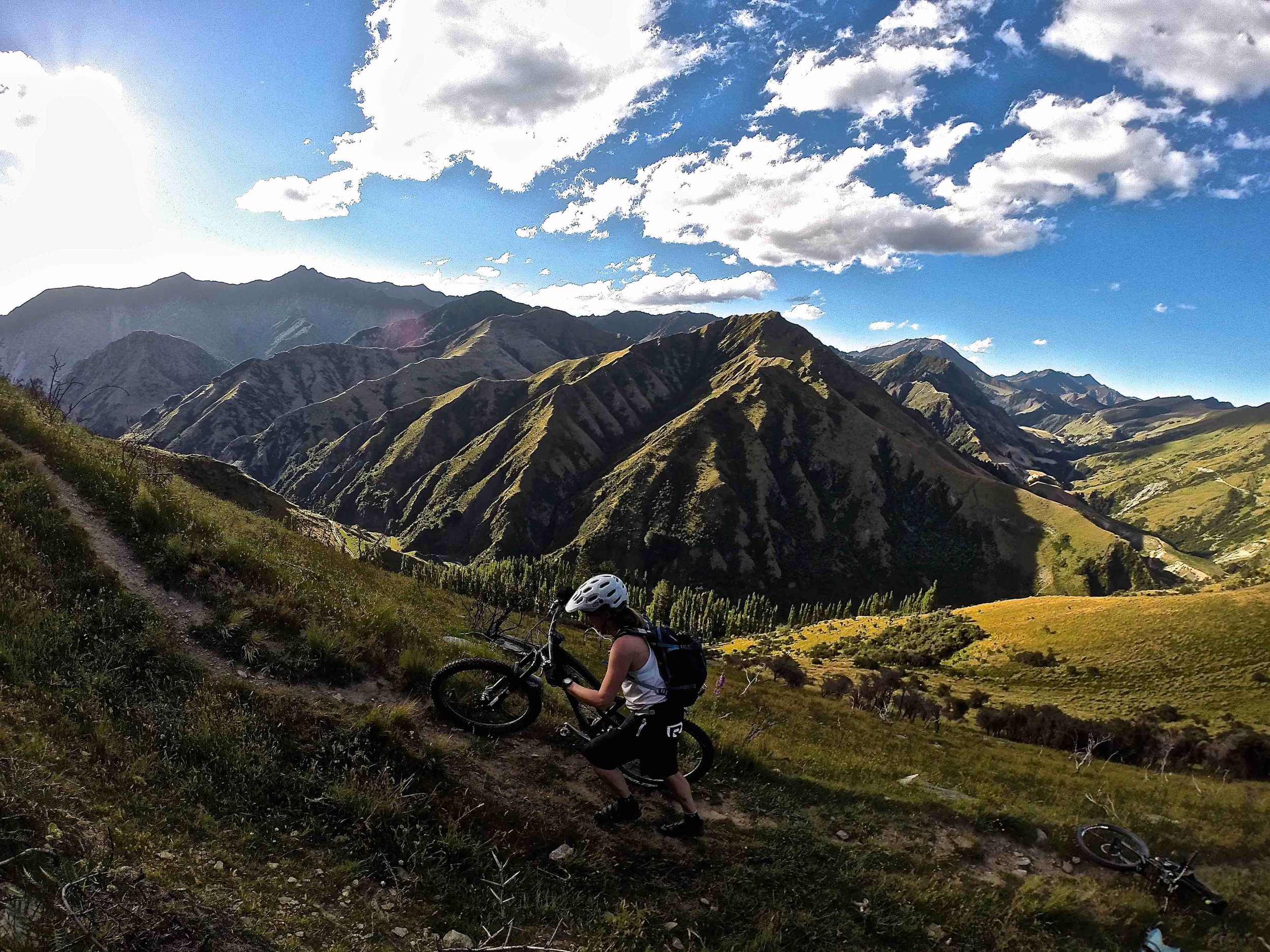 Press Release: We are proud to announce that Yeti Cycles has come on board as the title sponsor for the first ever Trans NZ 5-Day Enduro Race. Yeti Cycles has a high reputation both in New Zealand and abroad, and we are excited to work alongside Kashi Leuchs at Bike Otago who is the New Zealand distributor for Yeti Cycles. Joining forces has already proven to gain access to greater resources and proven extremely beneficial to the growth of the Yeti Trans NZ 5-Day event which is set to run from March 7-11, 2015.
The SB5c and the SB6c are Yeti's flagship enduro machines, and they're already selling out fast across the globe. We just completed our SB5 build, so you can expect to see photos and reviews on the Trans NZ Facebook and Instagram pages over the coming weeks. We'll have this bike on display during the 5-day race, and we'll even be offering limited test rides!
Preparation, course scouting and the logistics are all coming together. We have assembled a very diverse course so that each day has a little something different. We have started posting teasers and snippets of the course through FB and Instagram and will continue to do so leading all the way up to race day. The course won't be disclosed until racers arrive on day 1 but they will get an overview of distances and elevation so riders know what they are up for!
The event has sold out for 2015. If you were one of the lucky ones to get in, then we will see you ready to go on March 7th; if you weren't, then you may follow all the action online as we will be posting daily reports, photos and videos from the event each day from March 7-11.
www.instagram.com/transnzenduro