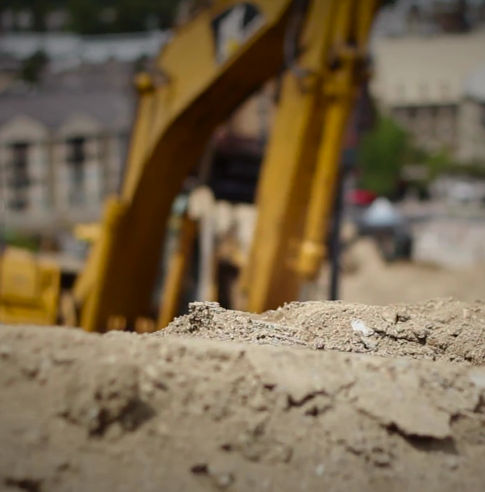 Continuing their online MTB media takeover NSMB.com brings us the first look at the Crankworx Joyride course.
Joyride Bike Parks has been around since 1997 and they actually built one of the first trails in the Whistler Bike Park, called Joyride. Ever since they have been shaping trails and building features. However, in 2011 they were invited back to build the Crankworx Slopestyle course in the Boneyard at the base of the mountain.
They are close to wrapping up the first stage of the build so I went to visit the crew and chat with Paddy Kaye, the main man behind Joyride, about the construction of he 2013 Crankworx Joyride course.
"There have been up to three machines and ten guys on site and right now we have the course roughed," says Paddy from the top of the course, where in just two months 40,000 energy drink fueled spectators will be wildly cheering on the world's best mountain bike slopestylers.