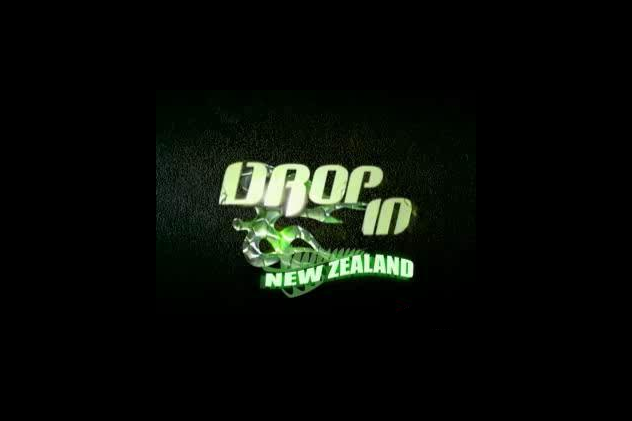 About 9 years ago Drop In New Zealand was rolling through Palmerston North and Hawkes Bay. This week it hit Youtube.
At this point we'd been on the road for 50 days and the wheels were starting to come off – metaphorically speaking. We'd lost the light in the evenings, autumn had replaced summer, most of us had been on the road for over 7 weeks, the North Island nightlife was taking it's toll, and the inside of the campervans – well, best not talk about that.
First stop for episode 10 was a skatepark in Palmerston North followed by K-Loop. Yes, K-Loop – Palmie's single claim to fame as a mountain biking destination back then. Next stop was the Hawkes Bay with Te Mata Peak, Eskdale and a whole bunch of street riding.
More importantly Drop In regular Jared Jespersen flew over from Canada to join the crew. Unfortunately his bike got lost and he ended up at a bus stop over 200km away. I headed out in the Hearse to pick him up and somewhere there's footage of the return journey. Although perhaps it's best that any record is lost.
Some of you may wonder why we then went to Gisborne to go surfing. There was an obsession with going surfing on this trip so we had to make it happen. Luckily I'd befriended Gisborne surfer Nathan Whitley a few years ago and he made a sterling effort to get boards and suits for everyone. Big props for making us welcome in Gizzy.