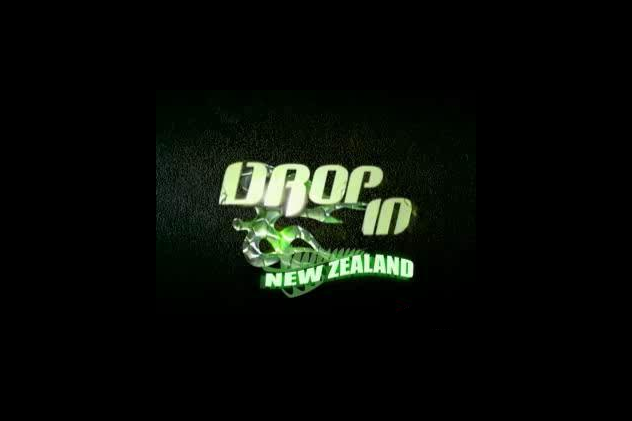 Drop In New Zealand episode 11 sees the crew finally arriving at Rotorua.
This was the year before the 2006 Mountain Bike World Champs were held in Rotovegas so it was great to be able to get Rotorua riding out to television viewers all over the world.
If you're wondering about what Tim was going on about around the 5:30 mark, our accommodation got broken into (through an open 1st floor window) and some stuff got stolen, plus a couple of late night scuffles earlier in the trip had left a bad feeling.
Thankfully riding in Whakarewarewa Forest and hitting up the Worlds BSX track lifted everyone's spirits. As did the Rotorua night life – if you know what I mean.
It's hard to know what to write next. For the show local riders Tom Holland, Clinton Williams and Scotty Geater showed Steve Romaniuk around the Rotorua trails. Sadly Scotty is no longer with us, but it's good to remember him doing what he loved – ruling Taniwha like a boss.
The weather had closed in so we headed elsewhere. I have to admit my navigation totally failed at this point and we ended up going through some dodgy, muddy, possum infested roads in the dark of the night on the way to New Plymouth.
New Plymouth turned on the weather and hanging with Wyn and Eddie Masters is always a good time. We got re-stoked and ready to head back to Rotorua.