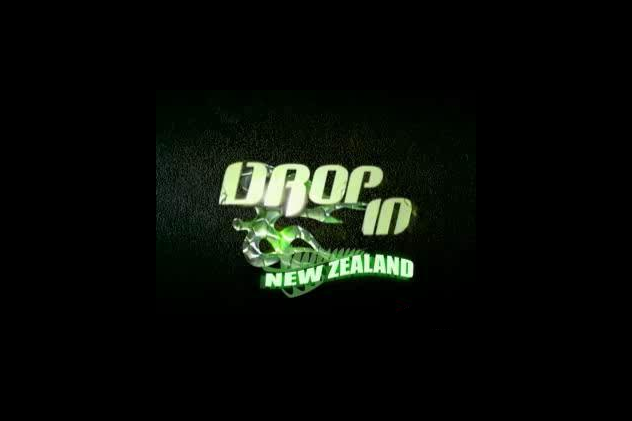 The penultimate episode of Drop In New Zealand has landed in Youtube.
Episode 12 kicked off in Castlerock with Randy Spangler back on his bike after a few weeks of injury. Randy is awesome with an infectious positive attitude, a love of riding, and styles for miles.
In mid 2005 the mountain biking end of Castlerock was in decline, which was a shame because at it's peak in the early 2000s it was a mega place to spend a weekend with bikes.
With the weather on our side we headed back to Rotorua to heli-drop Mount Tarawera, have Steve huck a big gap on the top of Hot Cross Buns, and get into some adventure tourism. By adventure tourism I mean "doing fun stuff that's too dangerous for North America'" .
Heading north we stopped off at the legendary Krankin Park in Ngaruawahia before landing in Auckland for the end of the trip. Unfortunately we'd run out of time to get any further.
Clinton Williams had built a monumental set of massive doubles out near Hunua which was a great way for the big bikes to wind up the riding part of the tour.
So, all we've got less now is the "Best of" episode 13 – and a bunch of nostalgic memories. I can feel a retrospective coming on.