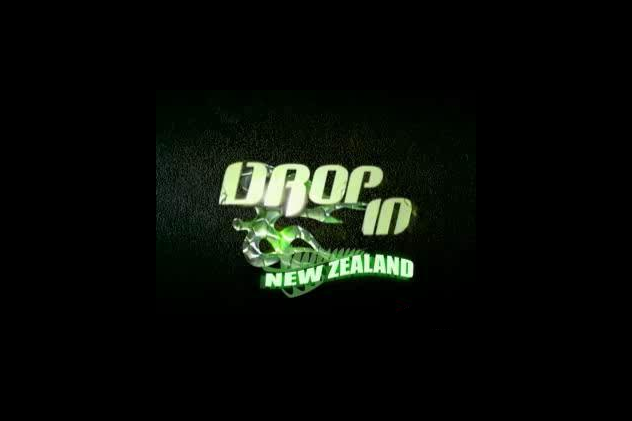 We're continuing our look back at the groundbreaking mountain bike TV series Drop In New Zealand. For those of you who missed the show first time round it's being released on YouTube.
Episode 4 featured Queenstown, Queenstown, and more Queenstown.
Back in 2005 when the show was filmed Dream Track was a relatively new feature on the Queenstown landscape. Nathan Greenwood was the father of Dream Track and being part of the Drop In crew he was pretty keen that as much of the show as possible was filmed there.
I'll let the video do the talking about the size, scale and drama that Dream Track brought to the show.
Strangely the non-biking adventure tourism stuff in Drop In comes from Bilbo Baggins.
After the roaring success of the Lord of the Rings as a way of showcasing New Zealand's natural landscape, NZ Tourism was keen to get the country on screen to international audiences. Which is why a TV show from Canada ended up being filmed in New Zealand with the support of NZ Tourism.
Drop In New Zealand ended up showing in close to 70 countries, which is an impressive audience for a slice of New Zealand scenery and mountain biking.
As a final note, at the Wanaka skatepark there was a little kid on a plastic ride on who was having the best time of his life. He was missioning around laughing his head off while various lines were aborted to keep him in one piece. I'm not even sure if his parents were about but full credit to all the riders/ skaters at the park that night who went above and beyond to give him enough space to do his thing.