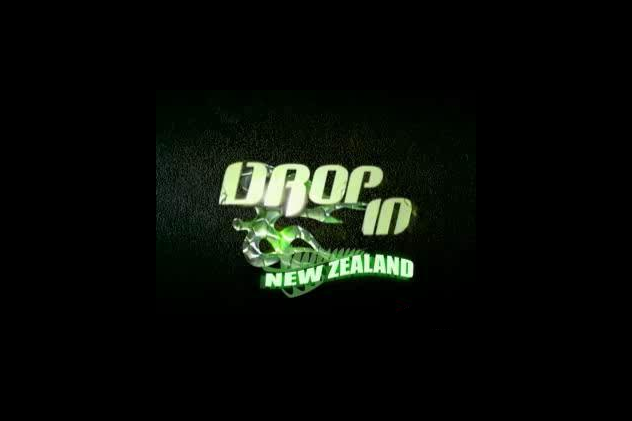 Today's Drop In flashback features a teenage Tim Pierce in Wanaka.
It's been a pleasure watching Tim's career take off over the past decade from a keen amateur photo grom to the incredibly talented photographer/cinematographer/director we know and love today.
After a couple of weeks of mint weather we headed up the West Coast (via Denniston) towards Sunny Nelson. Because it's always sunny in Nelson, right? Right? Right…
…because that's what I'd been telling everyone…
We arrived in Nelson just before the Easter Holidays and experienced 5 days of wet weather, which messed up the riding, and messed up the dirt jumps, which in turn messed up Darren.