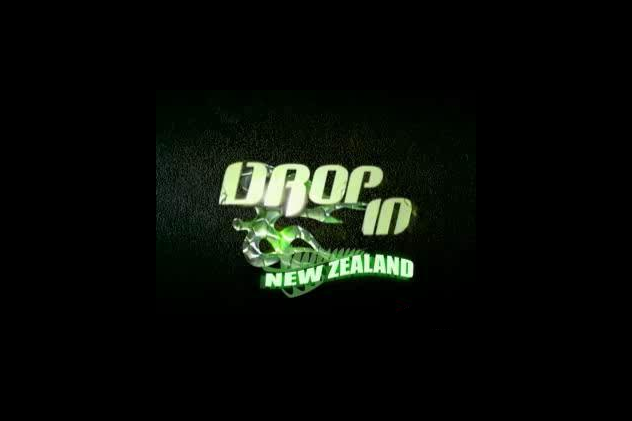 Our 9 year flashback to Drop In New Zealand continues with episode 6 hitting YouTube.
After almost a week of rain the sun finally came out and we could finally get out, enjoy Nelson, and set parts of the Hearse on fire. Heading up Kaka Hill the ground was so wet the Hearse was literally dragging the trailer uphill (the trailer wheels having locked up) and melting parts of the car alarm in the process.
Darren Berrecloth headed home and was replaced with Drop In veteran Mike Kinrade. The rain had got on everyone's nerves so for some stress release we had a paintball battle at Happy Valley with unlimited ammo. The stress release was needed but unlimited paintball ammo is painful.
On the way to Marlborough we sampled the beginning of the Nydia Bay and Wakamarina tracks (which recently featured in the Anka Martin's New Zealand Adventure with Juliana Bicycles video. Jono Baddiley showed up to guide the Wakamarina, but unfortunately the ground was so sodden the riders only made it to Foster's clearing and back.