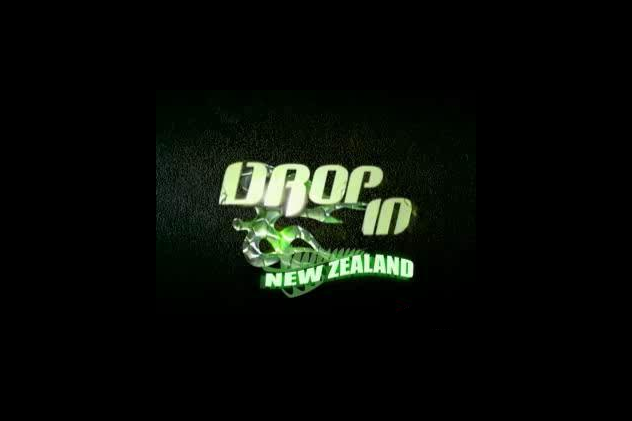 The latest Drop In New Zealand episode to go up on YouTube is one of my favourites.
Nine years ago south of Blenheim Greg and Nola Leov welcomed us with open arms (and in Greg's case a larger than life moustache). Greg is a natural born TV personality and it was great to have him fronting to the camera as tour guide, transport, and his own special flavour of moral support.
We started off visiting lots of the local Blenheim trails with local ripper Leighton Neal before setting up at Leov farm. With free range of the Leov farm the boys got digging to create a set of evolving stunts.
A friend recently said how much he appreciated Drop In showing the preparation that goes into the final shot/ video segment and the Leov farm segments are a great example of this. A lot of digging, tweaking, tuning and painful muntage happens before the keeper shots and video nuggets appear.