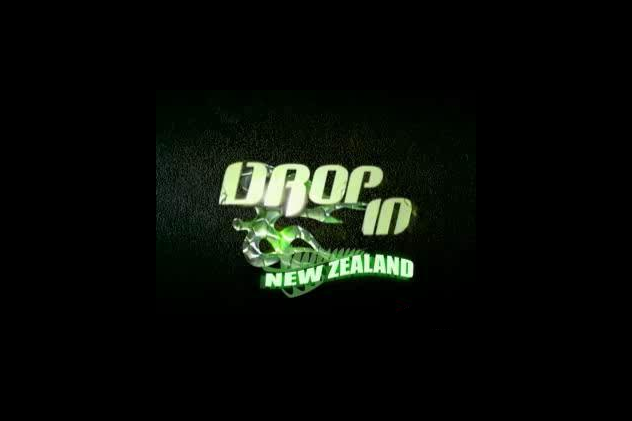 Today's Drop In New Zealand flashback comes from Wellington.
The North Island saw a lot of changes for the crew make-up. Producer Mike Johansen (who kept a tight ship) was replaced by producer Tim Bieber (who liked to party) and we were joined by riders Steve Romaniuk and Dylan Tremblay. We also lost Mike Kinrade back to Canada.
We also picked up another vehicle – a shagged 4WD Nissan Pathfinder – courtesy of Peter Burke at Burkes Cycles. I can't quite remember the logic but it was something along the lines of it being a stonking cheap deal and Canadians like 4WDs.
The first challenge was finding accommodation for campervans and mountain bikers – which central Wellington doesn't do very well. Luckily the YHA Wellington City took us in; unfortunately for the filming schedules this was located 200 metres from Wellington's party strip.
You can't beat Wellington on a good day and lucky for us we got a pile of good days. Shawn and Dylan explore the Wellington waterfront on their bikes and the big bikes headed to the legendary Long Gully.
Long Gully has been part of the Wellington riding scene since the late 90s and this episode is a great snapshot of its evolution circa April 2005. Unfortunately it lived up to its reputation as a bike/ body breaker and took out Randy on the infamous Pig Chute.
Big thanks to John Baddiley, Adrian Armstrong and Craig Anderson for acting as local tour guides in Wellington and giving me a much needed break.