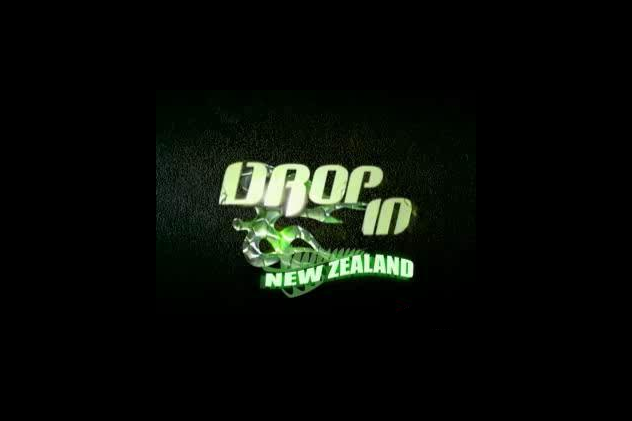 Episode 9 of Drop In New Zealand has just hit YouTube. We're continuing our nostalgia trip through the New Zealand mountain biking scene in 2005.
While the crew was in Wellington Nathan saw an opportunity to create something enormous in the foothills of Terawhiti Station. Terawhiti was home to an old school grass downhill course that had been used since the mid 90s. Its main feature was "The Bowl" – which had been home to incidents like this (contains a lot of air and a groin injury).
With the help of a bulldozer the big bike crew set about building the largest goddamn jumps seen in Wellington – dubbed "Crazy Horse" after the antics of an equine local. As you'll see the team dynamic had definitely changed and tensions began to get more tensiony. Got some pretty amazing shots though.
Shawn and Dylan continued to session the Wellington waterfront and CBD which looked… fantastic. Wellington turned on the weather for most of the two weeks we were there. Leaving Wellington we stopped off at Levin for some riding with Reon Boe and follow-cam action with Steve and Randy.
The credits for this episode are packed with out-takes, including a guest appearance by Spoke Magazine stalwart Jono Baddiley riding Deliverance in the rain.