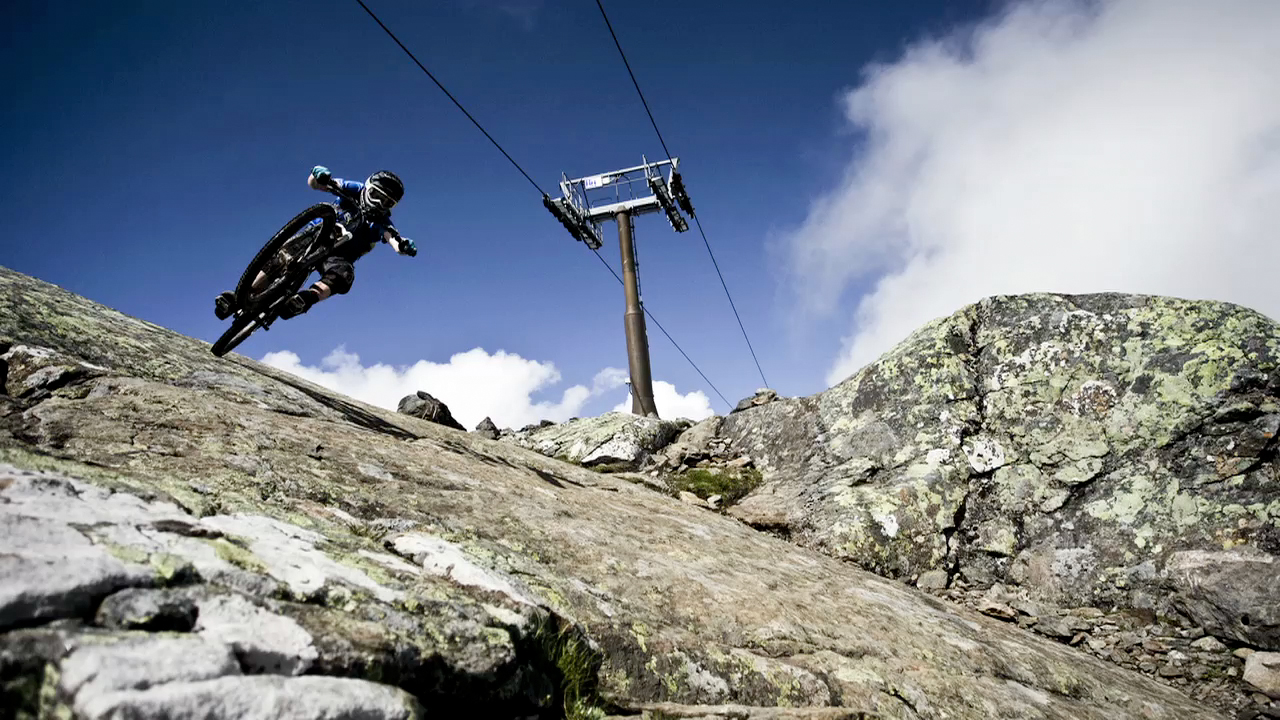 Things are really heating up now, time for the runner-up in the Scandinavian Photo Challenge: Monkey & the Woos (or Team Britain as they were originally named). The name is an imaginary band name made up inside Richard Cunynghame's head. So, who's the monkey then? Well, if you've ever seen photographer Grant Robinson's
ginormous sideburns there's no need to wonder anymore.
Grant and his team, starring the lovely pair of Hannah Barnes and Helen Wainwright, and rounded off by Richard Cunynghame and Mike Smith, made a solid effort of capturing the complete essence of life and riding in Åre in a stunning slideshow. Not to mention the best soundtrack of the entire competition by far: Nancy Sinatra & Lee Hazlewood. Amazing.
Photography:
Grant Robinson – www.grantrobinson.com
Riders:
Hannah Barnes, Helen Wainwright, Richard Cunynghame, Mike Smith
Music:
Some Velvet Morning – Nancy Sinatra & Lee Hazlewood
Pull A U – The Kills
Window – PVT
Some Velvet Morning (New Version) – Primal Scream with Kate Moss
LOOK OUT FOR THE WHOLE STORY IN ISSUE 44 OF SPOKE MAGAZINE.